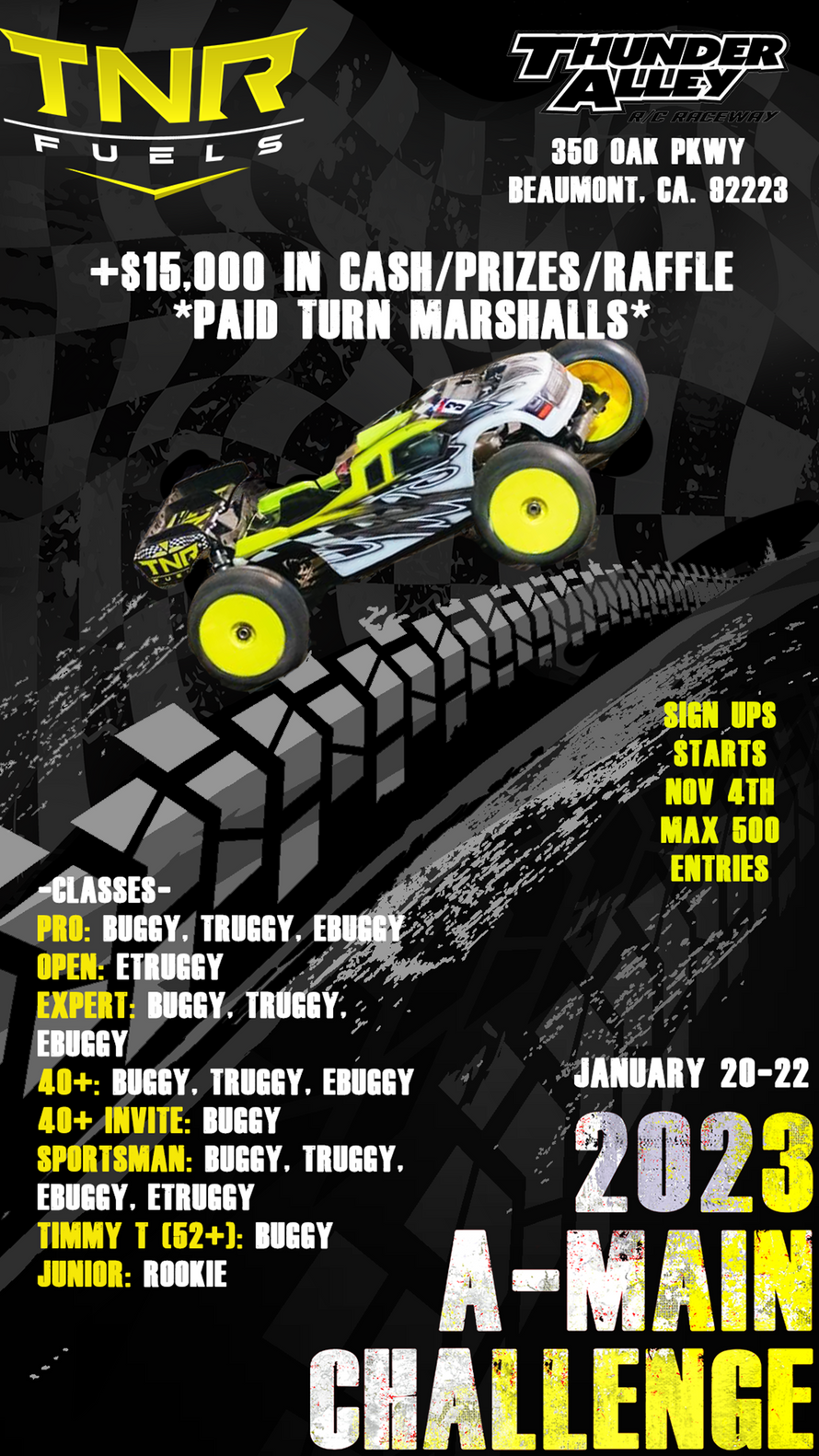 2023 A-MAIN CHALLENGE
TNR Fuels is excited to announce 2023 A-MAIN CHALLENGE!!!
It will be held at Thunder Alley Raceway in Beaumont, California on January 20-22, 2023. Save the date on your calendar to attend this annual race.
We invite everyone, whether you are a racer or a spectator, come out and enjoy a weekend of racing and fun.
We will have tons of prizes, you will not be disappointed.
Questions? Please email us at info@tnrfuels.com



REGISTER HERE
PREMIUM FUEL MADE IN USA
TNR Fuels is an ultra premium fuel. We use nothing but the highest quality nitro and oils to make a superior fuel. We took pride in producing a product not only for entry level racing, but to compete at the professional racing level. It has been tested by many RC drivers and blended to perfection. Most importantly, the treatment and maintenance our fuel provides for nitro engine is amazing.Our core mission is to provide a superior product that can be use with excellent satisfaction. A product that will help guide you to victories and back to having fun burning nitro with family and friends.
PROTECT YOR ENGINE
After 8 gallons of TNR Fuels through this engine.
(Testimony and photos courtesy of Tyler Brown)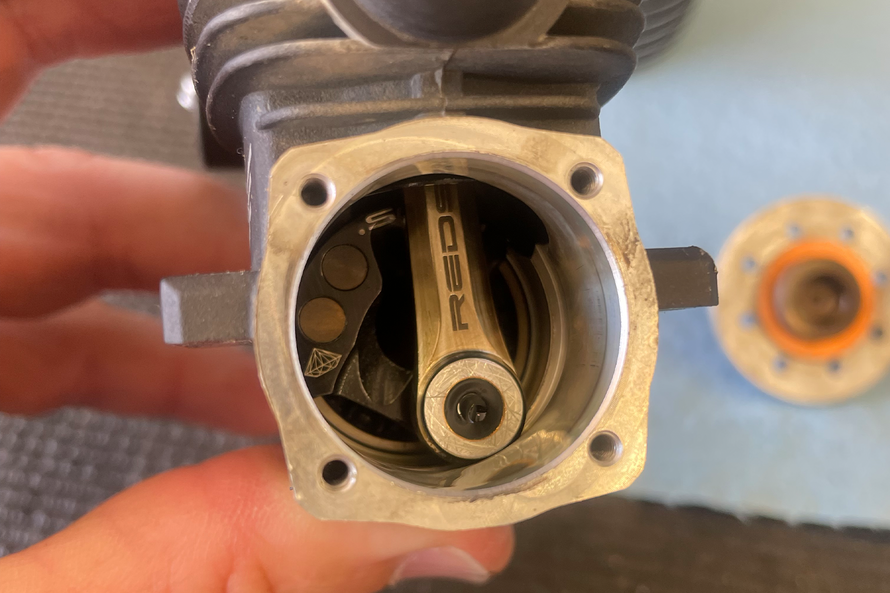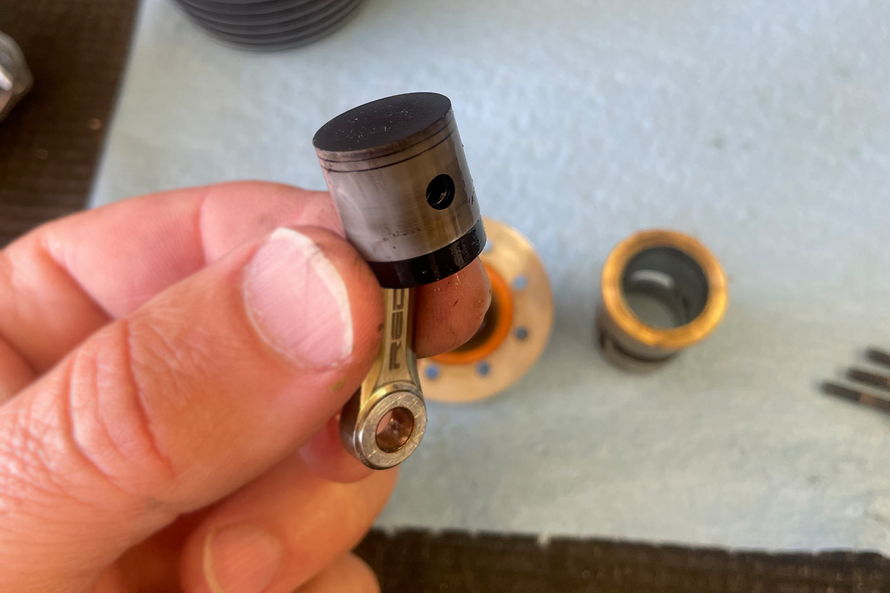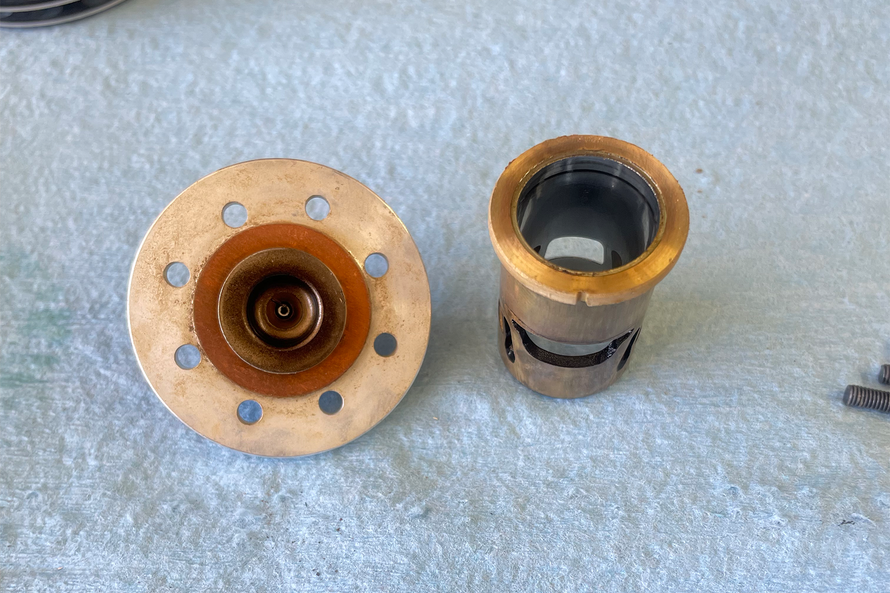 Collection list
Testimonials
Had an amazing Saturday testing this fuel. TNR is impressive! It tuned immediately, the engine never climbed above 250, has great linear power, and gave me almost 10 minutes run time. Early on, I was the only one at the track. I ran three full tanks. I flipped upside down a few times, and I had time to run all the way down from the driver's stand, walk out to right my buggy, and walk all the way back up, and the engine never flamed out and didn't load up! I ran 10 tanks total for the day. Congratulations Chris Nelson on a fantastic fuel!

Gino DeSantis
I would like to say that tnr fuel is no joke! We came from vp racing been there for 5 + years and had no issue switching.. when I say no issues I mean NO issues.. Chris Nelson is a class act to say the least and can not thank this man enough for what he is doing in rc.. rc needs way more like him.. nothing but a pleasure sir and look forward to the future

Kevin Palmer
After using @powermasters fuel which became Vp/power master fuel for over 35+ years I have decided after a few months of testing to endorse @TNRfuels. Super excited for Chris Nelson if you haven't tried it hit him up and see what it's about.

Tim Lime
Well those of you at the ohio RC factory this weekend saw and heard my Reds Scuderia V2 screaming as usual but with a crisp sound and more power to it. Introducing my new fuel Sponsor. TNR Fuel. Crisp sound More power and great idle. Thanks Chris Nelson I'm proud to represent a great fuel and a better man. If you haven't tried it....

Todd Christian
Thanks to Chris Nelson and TNR FUELS for the amazing opportunity! I got to test the fuel before the track change and was so impressed. The fuel mileage and power is unmatched!! So happy to be Racing again and can't wait to knock off the rust! if anyone has any questions regarding the fuel send me a message! See everyone this weekend!! #TNRFuels

Corbyn Showers
Alright my RC peeps, I gotta tell y'all about this new TNR fuel that everybody that has tried it is now swearing by. I was a little skeptical at first but after buying a gallon while at the Tiltyard opener I have to say I am pretty impressed. Switching over from the blue stuff, I filled er up threw er down and didn't touch a thing. I immediately noticed a difference in power and response and to my very surprise gained 2 solid minutes of run time while maintaining the same temps as the previous fuel. TNR Fuel is definitely the best fuel I've run to date and I highly recommend giving it a try.

Joe Peregoy
TNR ALL DAY I RAN IT AT THE NORTHWEST CHAMPIONSHIPS I LUV IT

Corey Wave
Happy to say I'm representing one of the best guys in the industry! Chris Nelson has always been a big support of my accomplishments on and off the track, and he makes a sick fuel Make sure y'all check out TNR FUELS!

Austin Pannone
The fuel is working great. It will be the only fuel I will use3Love

Vinnie Lafata